Added:
08/2/17
/
Author:
Team
/
Comments:
0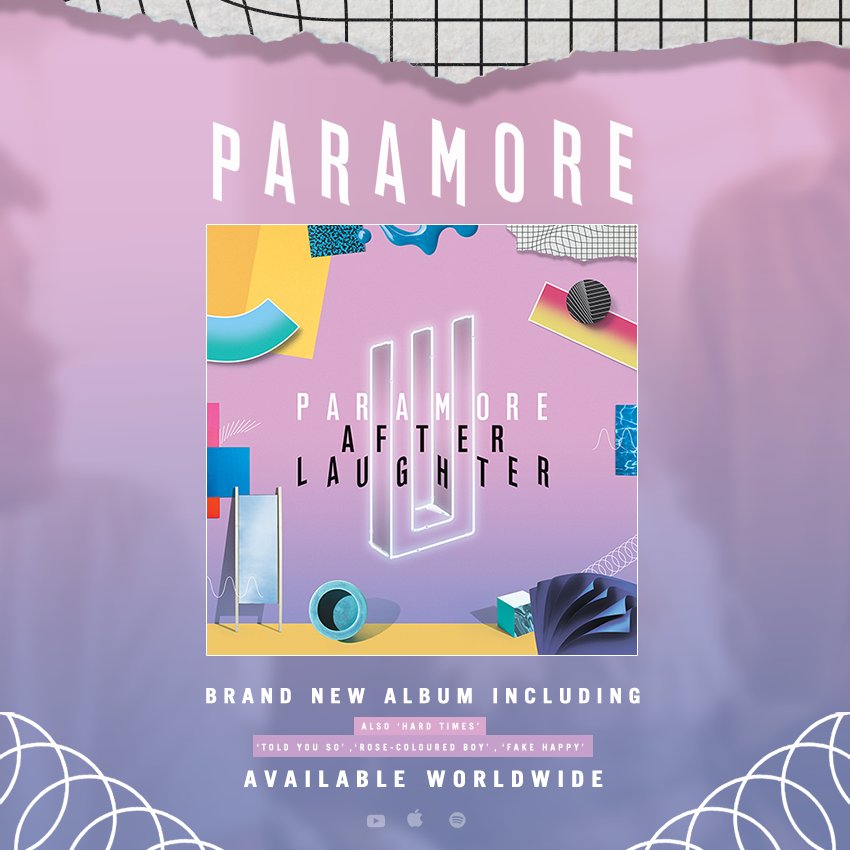 For months Hard Times was doing really good on Billboard charts considering almost the lack of promo. The song was fighting for Top 15 on Alternaitve Songs chart and was even close to reach Top 10 on Alternative radio format in the US.
However, the good times are over and now we are really having some hard times. The newest charts update for the single looks like this:
Hard Times on Billboard
#20 (-3) Alternative Songs
#44 (-12) Hot Rock Songs
#34 (-7) Rock Airplay
Perhaps Paramore's upcoming performance on Good Morning America will help o reverse the trend or maybe it will happen when Linkin Park stops dominating the charts?
Last week's charts update is available here. Click HERE to read more about Paramore on GMA.