Added:
05/12/17
/
Author:
Team
/
Comments:
0
On the day of "After Laughter" release Paramore invited fans on the third Parahoy! Cruise. The journey is going to take place between 6th and 10th of April 2018. A 4-day trip to paradise with Paramore gonna sail from Miami to Nassau, the Bahamas.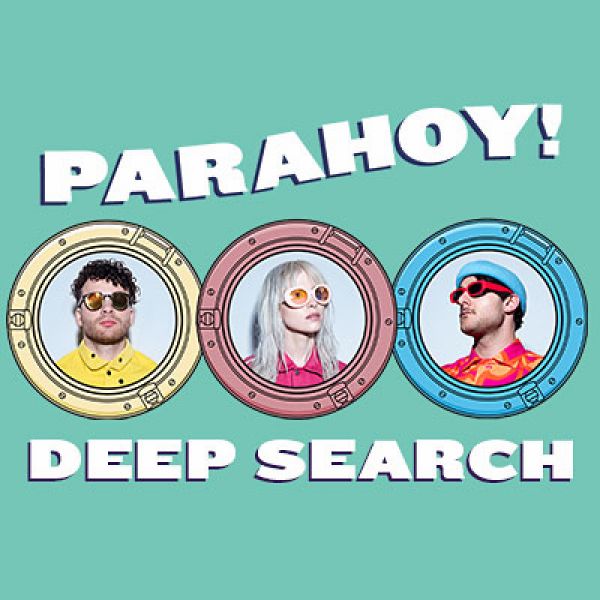 You can now register for the pre-sale to get priority booking over the general public, however, PARAHOY! 2016 and 2014 alumni were automatically assigned an Earliest Booking Time and sent details via email on Friday, May 12th. This group will be able to book as early as May 30.
You can visit our TOUR SECTION for 2018 to access the Parahoy! official webpage where Sixthman provides you with all important dates, payment details and more.