Hayley Williams met on Skype with Eve Barlow from Vulture to speak about her upcoming studio album, Petals for Armor which drops on Friday. Lately, I need to feel like this is coming out of me. I've been pregnant with it for so long. If I were to push this back, I would probably feel really depressed right now, said Hayley talking about the album. They also talked, quite a lot actually, about femininity and being female in the music industry.
It is not often a conversation I love to have. It's just my existence. It would be like someone being to anyone: "What's it like to have nipples?" I don't know. I've always had them. But after going through some of the stuff I've gone through, I've realized how lonely I felt for a long time because I wasn't able to share my weaknesses with people, Williams says when asked about therapy.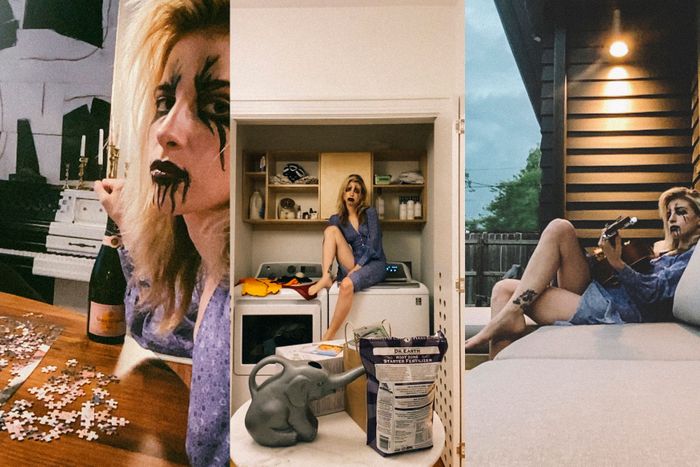 And went back to Warped Tours and Josh Farro's public comment on Hayley's role in Paramore. For a long time I was mad. Now I look back and I think we needed that to happen. There needed to be infections cut out. We needed to shed blood. Now, when I run into Josh, I barely feel anything. No part of me is triggered. I don't remember everything he was going to fight for, but he ended up not. It's not easy to fight your friend. What I like to believe is there was a moment when he realized it wasn't worth it. It all got dropped. It sucked. You didn't think you would come out of it. And Paramore made two albums since then that are the best we've ever made.
And about Zac's return into her life. I didn't talk to him for six years. The first time I talked to him was when we were playing a headline show in Auckland in 2013.
Click here to read the interview. It's long and one of the best, most honest interviews Hayley's given so far.