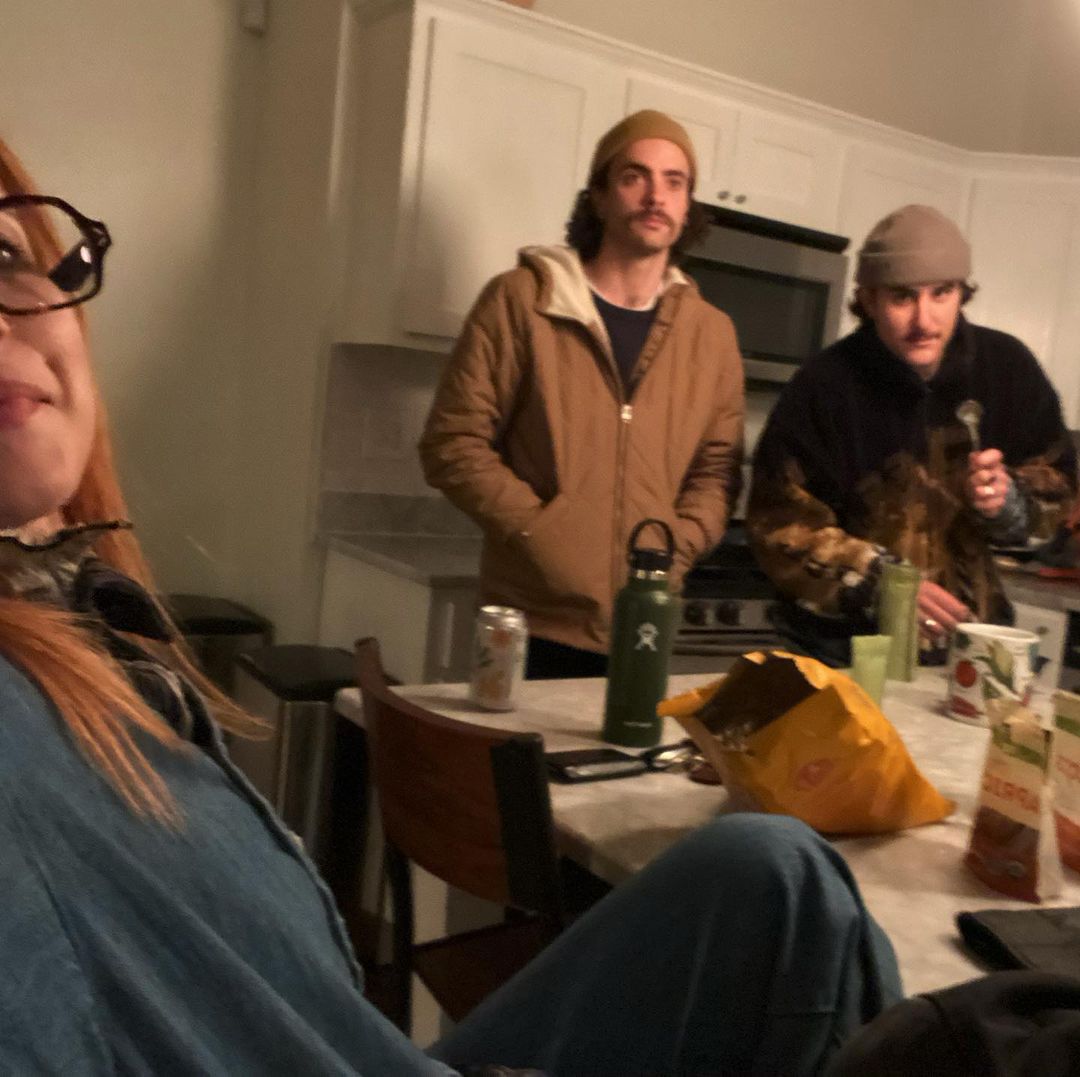 We dug into Paramore Youtube charts to see how their music was doing in 2021. Even though the band did not release any new song, the past year was one of their most successful years on streaming platforms. Both Misery Business and Still Into You were charting, with Misery Business returning to Billboard charts. All I Wanted became a popular TikTok trend and Decode was finally released to streaming worldwide.
Below you can see Top 10 countries where Paramore songs and/or music videos were most streamed or/and watched on YouTube in 2021, Top 11 most streamed or/and watched music videos or/and songs worldwide as well as total streams their music gained on YouTube last year.
Rank based on YouTube Charts data from January 1, 2021 to December 31, 2021. Click HERE to compare numbers from 2020.
Paramore: Top countires

United States 135 million views
Philippines 64.4 million views
Brazil 43 million views
Mexico 24.6 million views
Indonesia 22.9 million views
United Kingdom 19 million views
Canada 9.62 million views
Argentina 8.64 million views
Colombia 7.85 million views
Peru 7.786 million views
Paramore: Top tracks

Still Into You +78.7 million views
Decode +56.2 million views
Misery Business +46.1 million views
The Only Exception +40.3 million views
That's What You Get +24.1 million views
Ain't It Fun +25.9 million views
Hard Times +19.2 million views
Ignorance +16.5 million views
crushcrushcrush +15.7 million views
Brick By Boring Brick +12.5 million views
All I Wanted +10.5 million views

Total plays: 444 milion (+58 million)